ver the course of three weeks in 2001, TRL-staff and a number of good friends met at the Great Basin National Park to complete all the necesary field work pursuant to the projects objectives.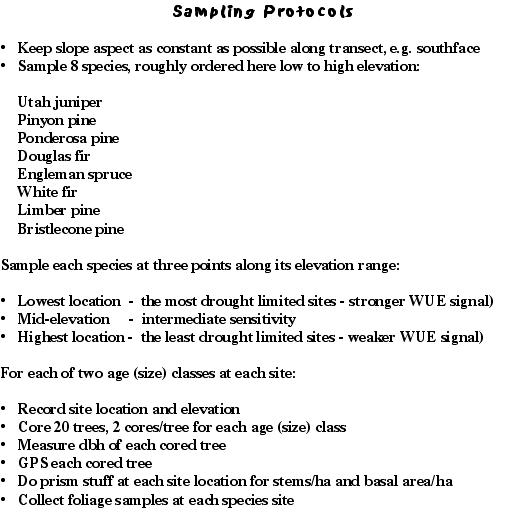 Twenty four sites, representing 8 tree species at three, species specific, elevational ranges (high, middle, and low) were sampled. Figures 1a and 1b locate the sample sites relative to each other (fig.1b.) and realtive to the elevational distribution of the speices within the Great Basin National Park (fig. 1b). The specific details of each site location is given in Table 1.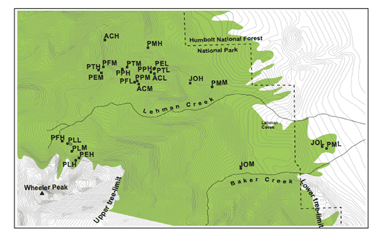 Figure 1a. TRL Great Basin sample site locations.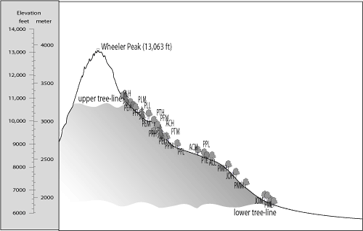 Figure 1b. Site locations relative to elevation.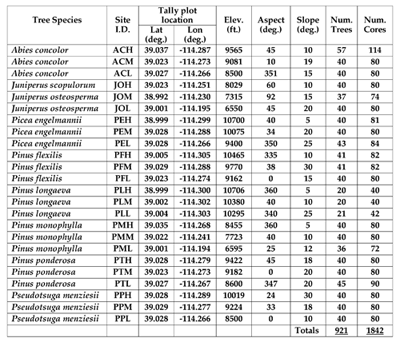 Table 1. Twenty four site, TRL Great basin sample location data.
Late night snowfall , makes a chilly morning tablecloth.