Joerg M. Schaefer
(schaefer@ldeo.columbia.edu)
Lamont Research Professor, Adjunct Professor
My research interests focus on the quantification of earth surface processes using cosmogenic nuclide techniques. Reconstructing continental glaciations on a near-global scale is our core project, with the goal to understand the puzzle about drivers of ice ages. Beyond, I am involved in projects investigating tectonic drivers of uplift (Calabria project, link), the landscape response to faulting processes, refining cosmogenic nuclide techniques and development of new cosmogenic isotope systems.
Lamont Associate Research Professor
My main research interests include Quaternary and glacial geology, paleoclimatology, ice sheet dynamics, limnogeology, and using cosmogenic surface exposure dating to obtain chronologies for glacial and ice sheet fluctuations in South America, New Zealand, Arctic Canada, and Alaska. I have worked in eastern Maine, Arctic Canada, South America, and in New Zealand.
Lamont Assistant Research Professor
My main research interests include glacial and Quaternary geology, paleoclimatology, and geomorphology. I apply cosmogenic nuclide techniques to develop reconstructions of long-term glacier and ice-sheet change in the Arctic with the hopes of better understanding the sensitivity of the Arctic cryosphere to climate variability. In addition, I am interested in the method development for cosmogenic nuclide techniques. I have conducted field work in Greenland, Baffin Island, Bhutan, Alaska and central Colorado.
POSTDOCTORAL RESEARCH FELLOWS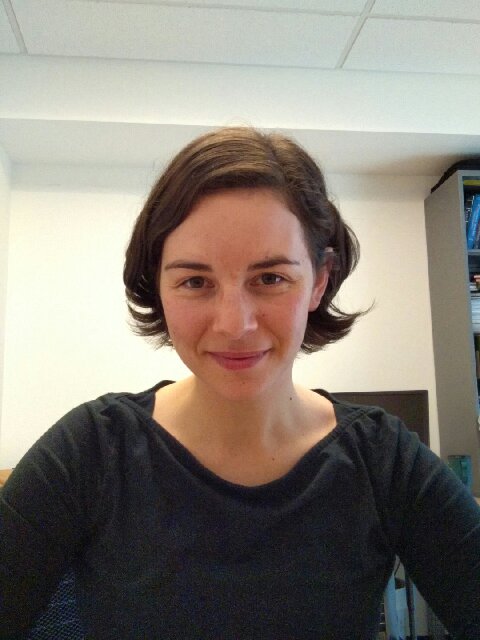 Postdoctoral Research Scientist
My research interests lie in understanding geomorphic processes active in polar regions at a variety of scales. I use a combination of field instrumentation, lab experiments, numerical modeling, and geochemical techniques. I am particularly interested in rock weathering mechanisms, vapor transport in glacial tills, and the application of cosmogenic nuclides to elucidating rates of erosion and landscape change.