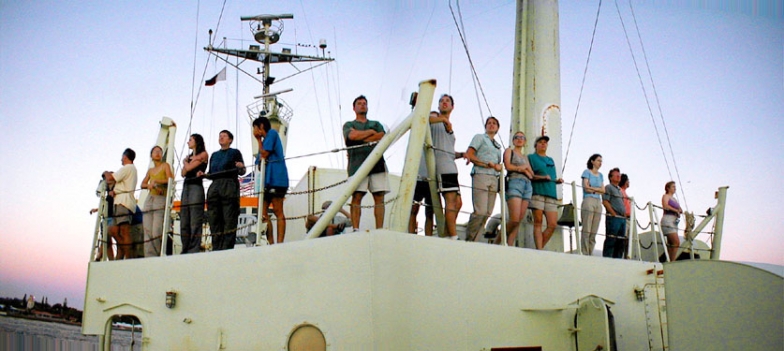 Increasing public awareness and knowledge of humanity's relationship to the environment through education and outreach is a core part of Lamont's mission. Continuing advances in the understanding of our planet and the impacts of Earth processes on human society gained through Earth science research are communicated through both formal and informal programs to students and educators. Our education programs bring together frontier science and technology to inform the development of educational materials underlying improvements in science education and they help integrate research and education at every academic level in order to make long-lasting contributions to science, technology, engineering, and mathematics learning in classrooms, schools, museums and other teaching and learning communities.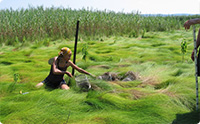 Learn about how K-12 students can get involved in Lamont's research and educational programs.
Find out about visits to Lamont-Doherty and professional development opportunities and resources for educators.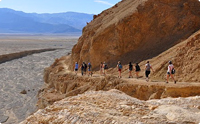 Undergraduate/Graduate Students
Read about our exciting undergraduate and graduate programs in Earth and Environmental Sciences.