Educators

A central mission of the Lamont-Doherty Earth Observatory is to provide professional educators with access to the latest scientific research in Earth and Environmental Science. The Observatory has numerous resources and programs for educators, aiding them in making scientific research exciting and accessible for all ages and education levels. We offer field trips, curriculum resources, professional development opportunities, and events and lectures for the public. Field trips at Lamont allow students to learn about research directly from the laboratory scientists through demonstrations and lectures. Our curriculum resources range from lesson plans and labs to supplementary materials for extended classroom learning. The professional development opportunities, such as Earth2Class , a program for educators, focus on building collaborations between Lamont researchers and education communities to make meaningful contributions to science learning in the classroom.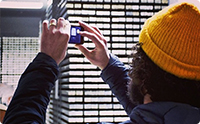 Planning an interactive and customized field trip experience to Lamont is easy. Learn more here !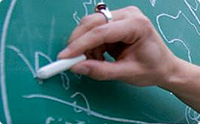 Programs, classroom resources, and apps and tools for educators and learners of all ages.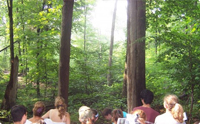 Find out more about upcoming Earth2Class professional development workshops and institutes!