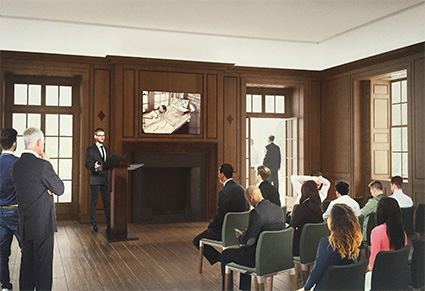 Lamont Hall was built in 1929 as a country home for financier Thomas Lamont.
Donated to Columbia University in 1948 to be used as a geological observatory, it remains a signature building on our campus.
Lamont Hall will become a technology-equipped administrative and conference center, and serve as an event space in which to bring the local community into the life of the Observatory. LDEO is planning the restoration and modernization of Lamont Hall, preserving the building's historic character and ensuring its sustainable development, including geothermal heating and cooling, reducing energy demand and emissions.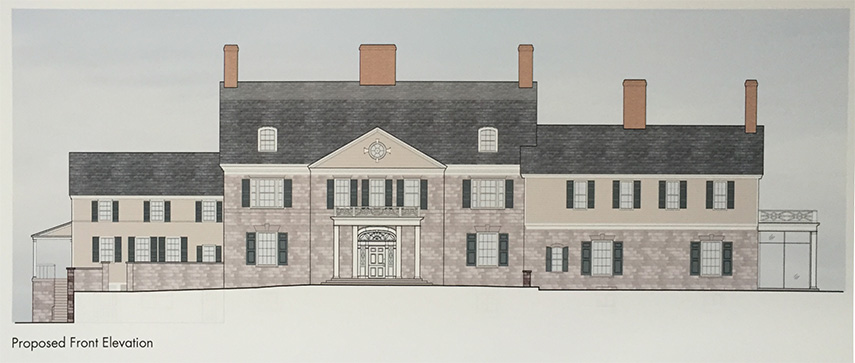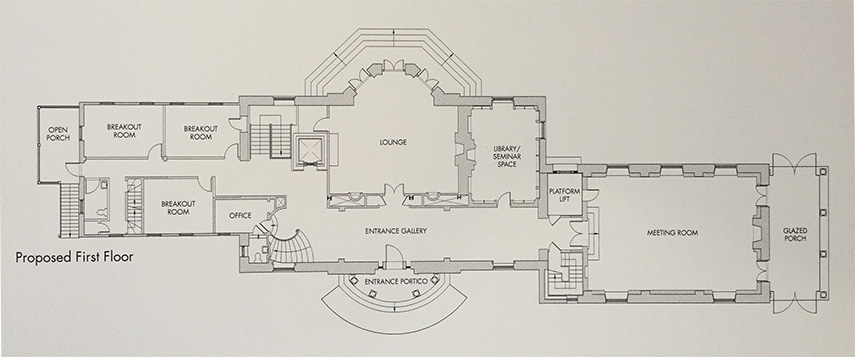 Once complete, the restored Lamont Hall will be a nexus for connection among those on campus, and play an integral part of Lamont's ongoing tradition of dynamic collaboration and world leadership in breakthrough Earth and environmental research.
For more information, please contact Noelle Bannister nb2704@columbia.edu .