The impact of your gift will be reflected in each new discovery, in every question answered.
Dear Friend,

The National Institute of Standards and Technology has awarded the Observatory a $1.4 million matching grant to construct the world's most sophisticated Ultra Clean Lab for geochemistry.

But in order to make this new laboratory a reality, we must raise the funds this year—and the clock is ticking!

In addition, thanks to an anonymous donor, your gift over the next few months will be matched dollar for dollar, up to $400,000.

Imagine the impact of your gift—then double it!

Please watch this short multi-media piece we've produced that describes the innovative climate research that a new facility will help facilitate.

I can't tell you how important the proposed Ultra Clean Lab will be to the Observatory, to climate research and, ultimately, to the future of our planet.

Sincerely,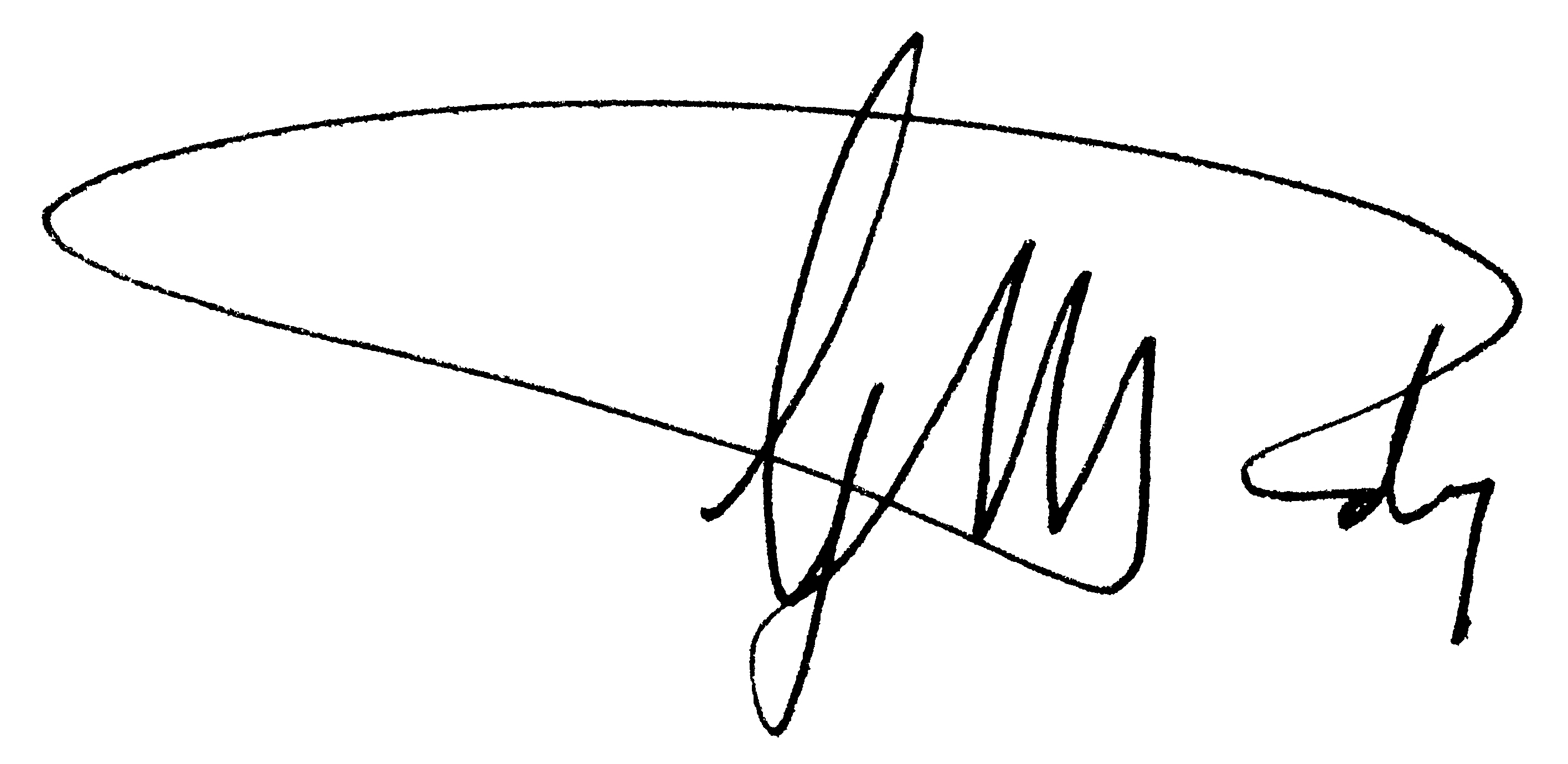 G. Michael Purdy

P.S. I want to thank those of you who have answered the Ultra Clean Lab challenge. I hope the video underscores for you the value of your gift.