April 23, 2010
April 22, 2010
April 16, 2010
April 13, 2010
April 13, 2010
March 26, 2010
March 22, 2010
March 15, 2010
March 2, 2010
February 19, 2010
January 22, 2010
In the Spot Light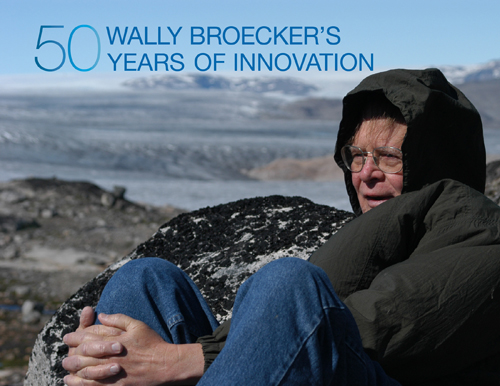 On April 16th, the Columbia community celebrated the 50 years Wally Broecker has spent teaching in the University's Department of Earth and Environmental Sciences, which he joined in 1959. Check out a slide show of pictures from the festivities and watch a tape of the day's event.
View the Slideshow
View the Entire Program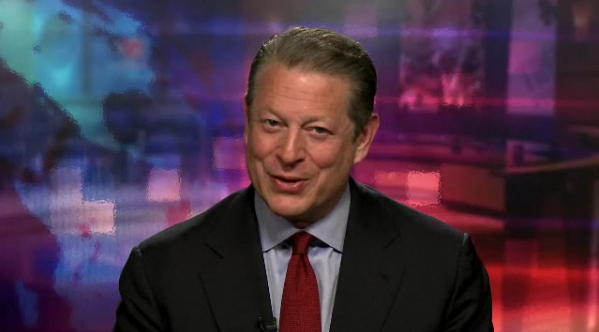 Former Vice-President Al Gore discusses Wally's profound influence on both the field of climate science and on the politician's personal thinking about the state of our planet.
Watch the video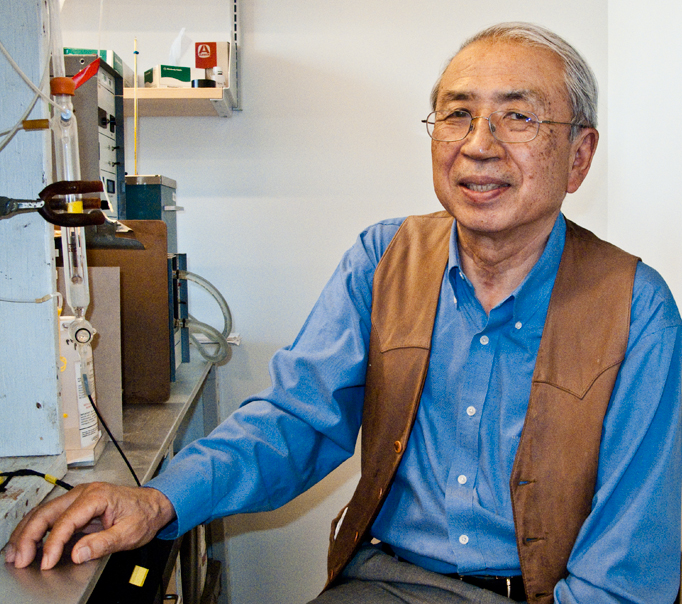 The United Nations has awarded geochemist Taro Takahashi its highest honor for environmental leadership, the Champions of the Earth award, for his research on the oceans' uptake of carbon dioxide and its implications for global warming. Watch the UN-produced video profile of Taro.
Watch the video
Featured Research
The Tree-Ring Lab Reconstructs Asia's Most Devastating Droughts
A new study of tree rings provides the most detailed record yet of at least four epic droughts that have shaken Asia over the last thousand years.
Read More
Featured Event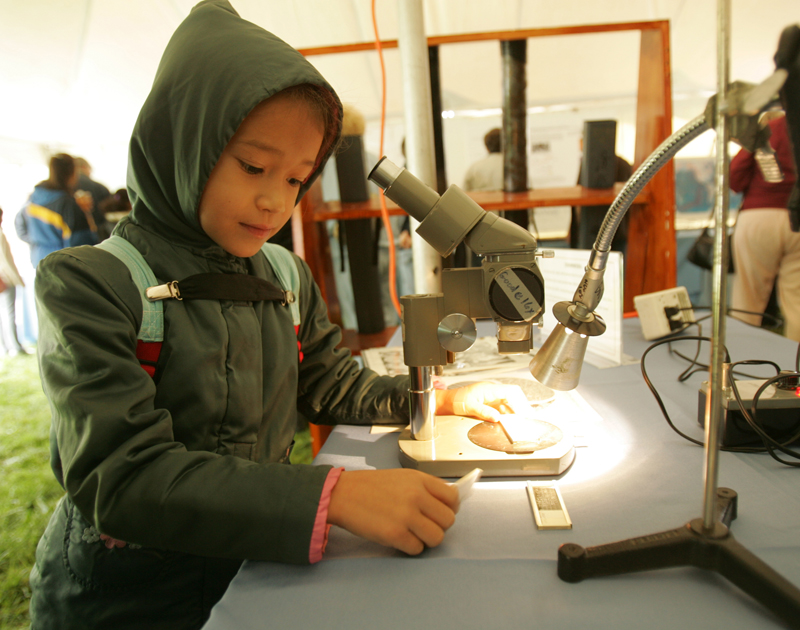 Open House 2010
SAVE THE DATE
Lamont-Doherty's popular Open House will take place on October 2, 2010 from 10-4. Join thousands of attendees for cool science demonstrations, talks and activities for the whole family.
Click Here and become a fan on Facebook and receive updated information as the date approaches.

Our Mission
Lamont-Doherty Earth Observatory, a component of the Earth Institute at Columbia University, is one of the world's leading scientific research centers. More than 300 scientists and students study the planet from its deepest interior to the outer reaches of its atmosphere. From global climate change to earthquakes, volcanoes, nonrenewable resources, environmental hazards and beyond, Observatory scientists provide a rational basis for the difficult choices facing humankind in the planet's stewardship.