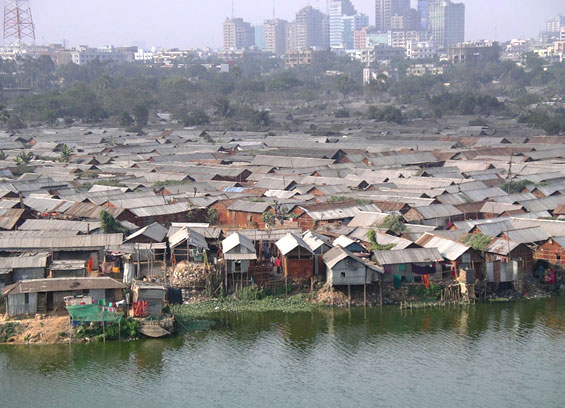 Date: Started 2011

Project Lead: Michael S. Steckler

Project Website: BanglaPIRE
Earthquakes, floods, sea-level rise and sudden shifts in river courses threaten many of the 150 million Bangladeshis living in the low-lying Brahmaputra River delta. Scientists from Lamont-Doherty, Dhaka University and other institutions have begun a five-year project to understand the hazards and the possible hidden links among them. Lamont seismologist Michael Steckler keeps us up to date on the work.
********