Mongolian Climate, Ecology & Culture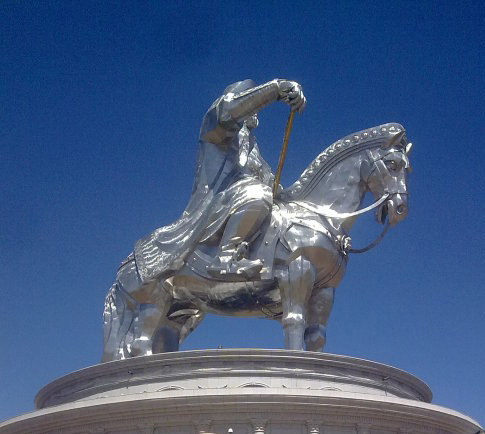 This is the blog for the NSF-funded project studying climate, fire & forest history in Mongolia led by Neil Pederson of Lamont-Doherty Earth Observatory and Columbia University, Amy Hessl of West Virginia University, Peter Brown of Rocky Mountain Tree Ring Research and Baatarbileg Nachin, head of the Department of Forest Science in the School of Biology and Biotechnology at the National University of Mongolia.
We will report here on the observations, trials, tribulations and results of our project. As of August 2011, we have completed all fieldwork. Results are starting to emerge!
_______________________________