Thermal Ionisation Mass Spectrometer (TIMS) Lab
The VG Sector 54 Thermal Ionisation Mass Spectrometer at Lamont used mainly for the analysis of isotopes of the elements Nd, Sr, Pb.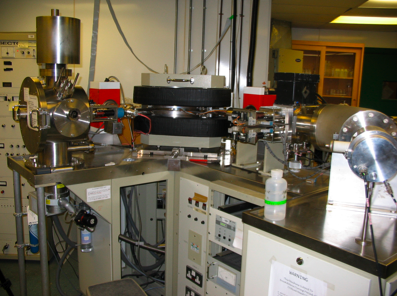 Argon Geochronology Lab
The Argon Geochronology lab uses a Micromass VG5400 mass spectrometer attached to a CO2 laser extraction system. Currently, the lab processes samples for sedimentary provenance studies in addition to samples used for high precision dating. (website coming soon).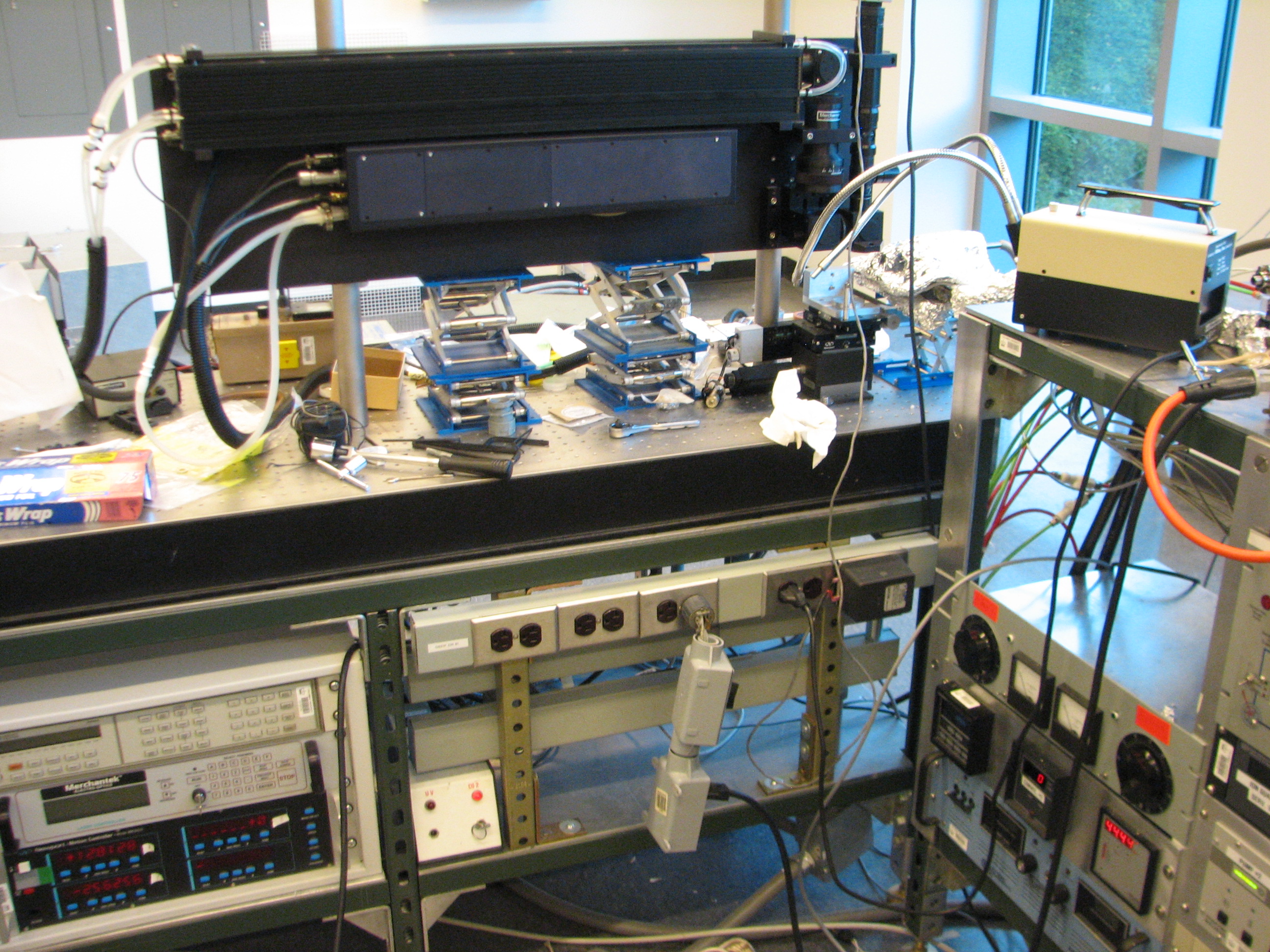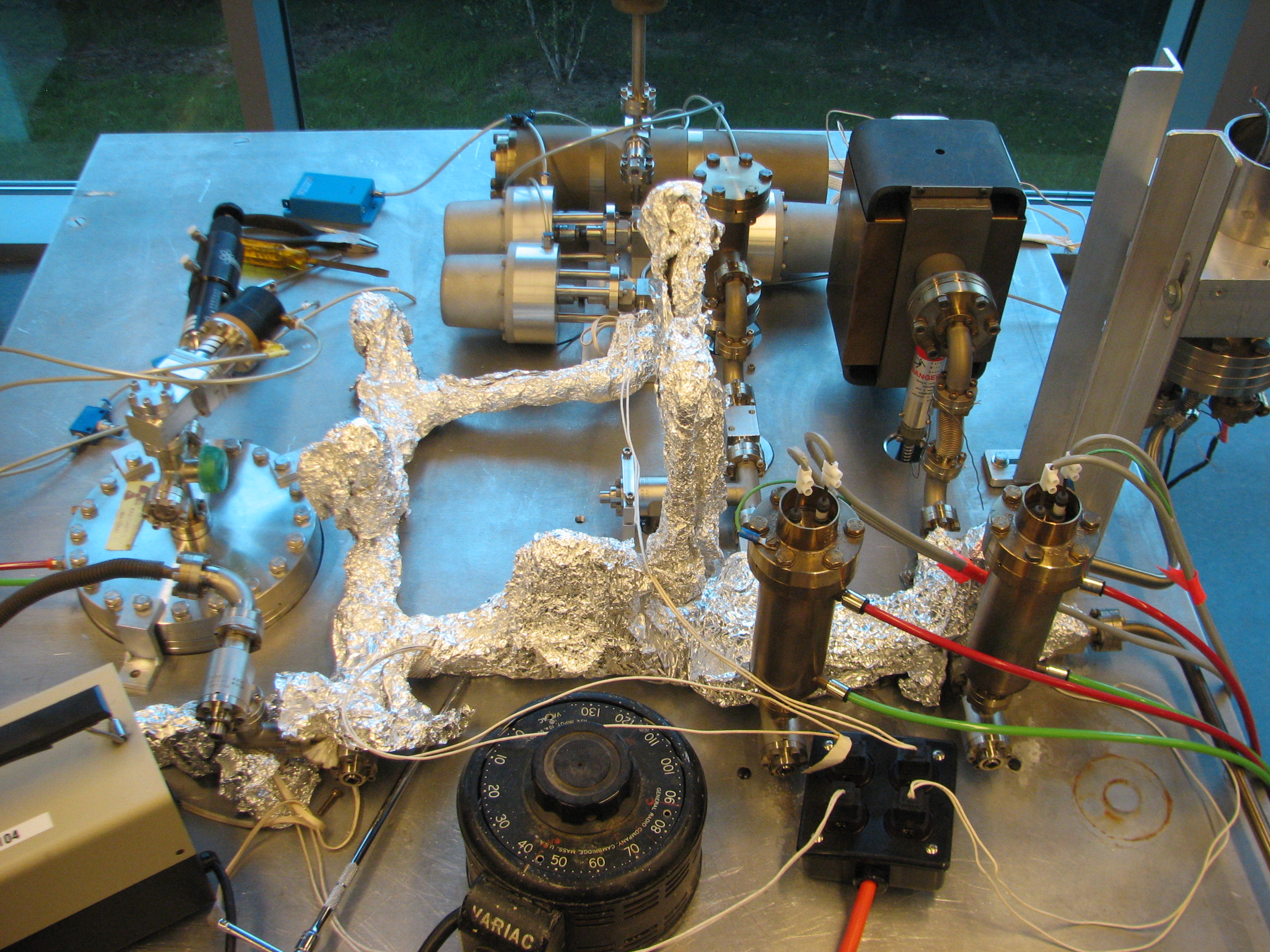 Clean Lab
Geochemical tracers for isotope analyses are frequently present in very low concentrations, that they are prone to environmental contamination and thus an ultraclean environment is needed for their chemical separation from the sample matrix (rock, sediment, water etc.). We currently utilize the Cleanlab in the old Geochemistry Building. A state-of-the-art ultraclean laboratory is planned for the Comer Building.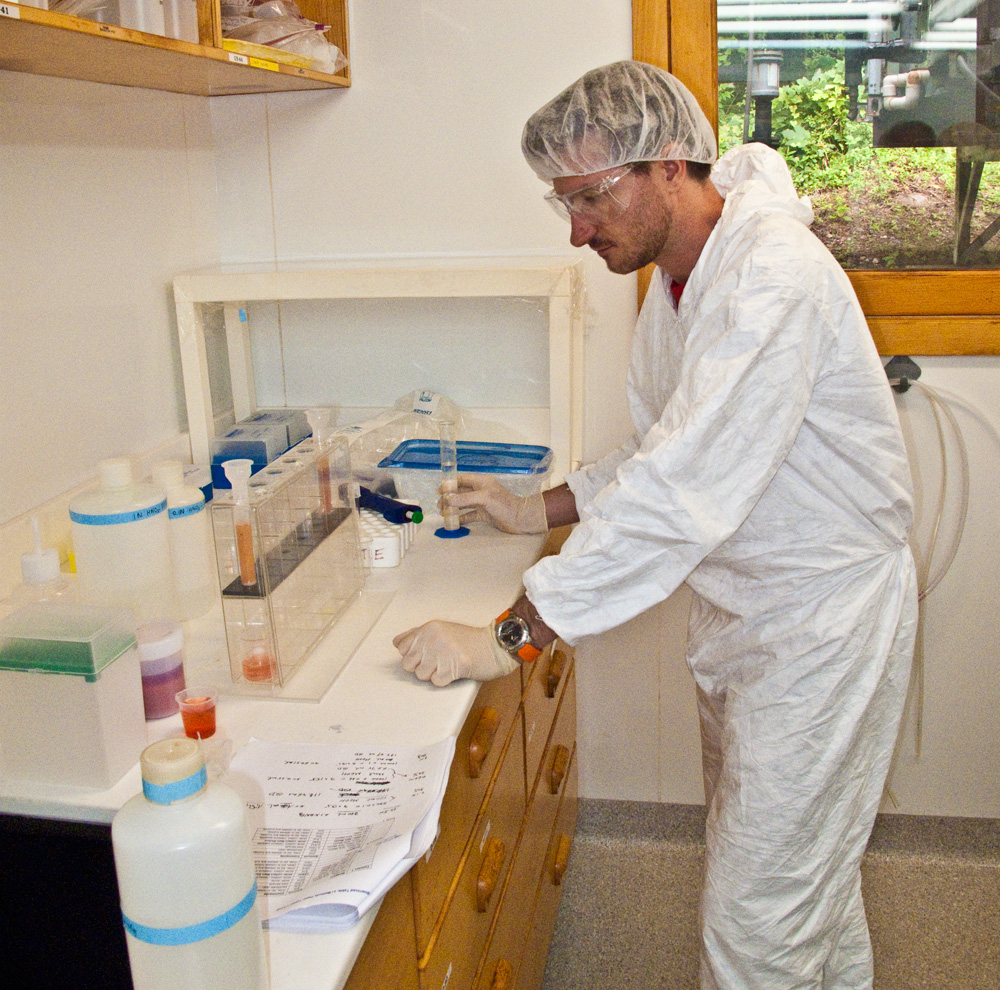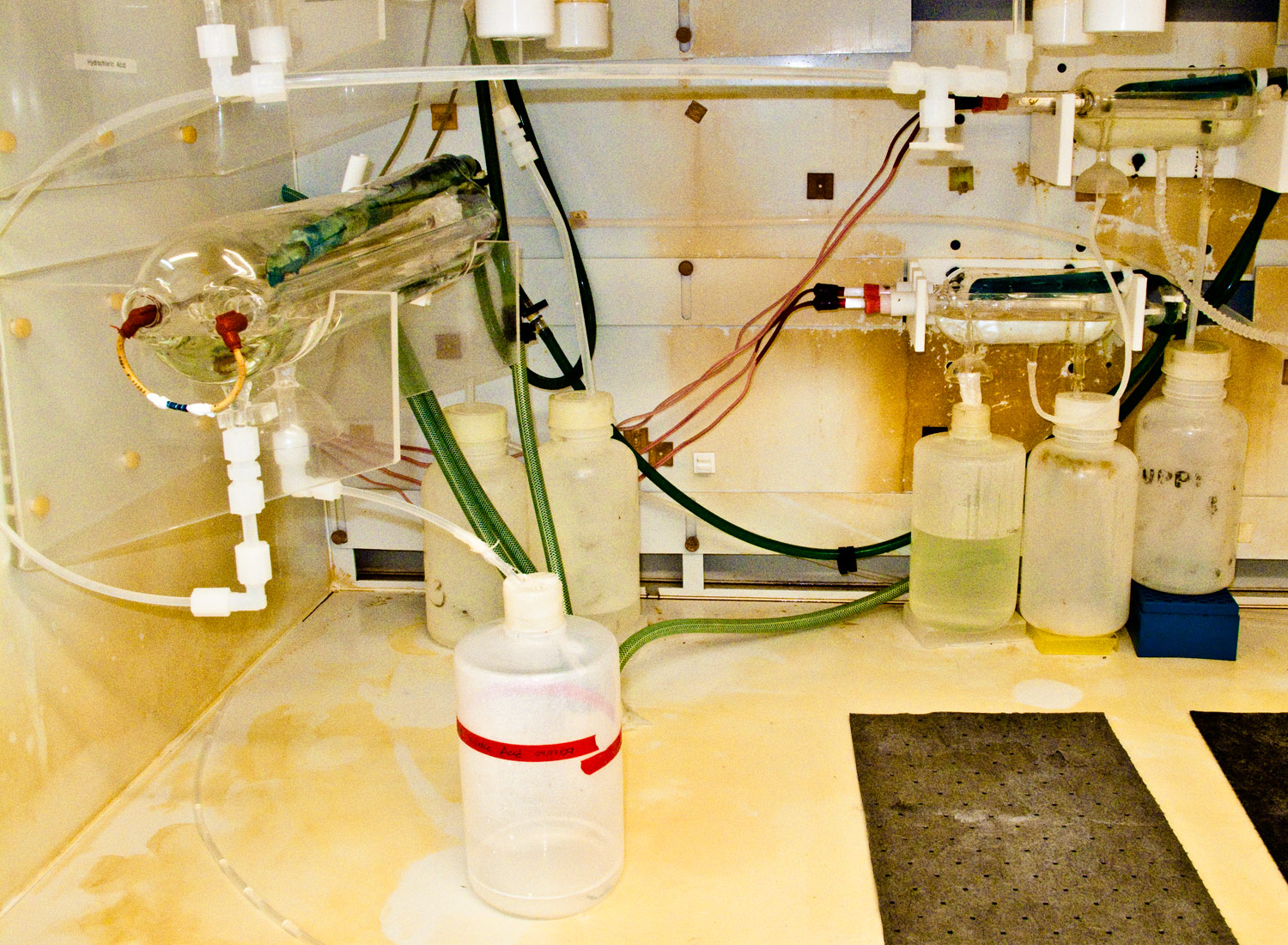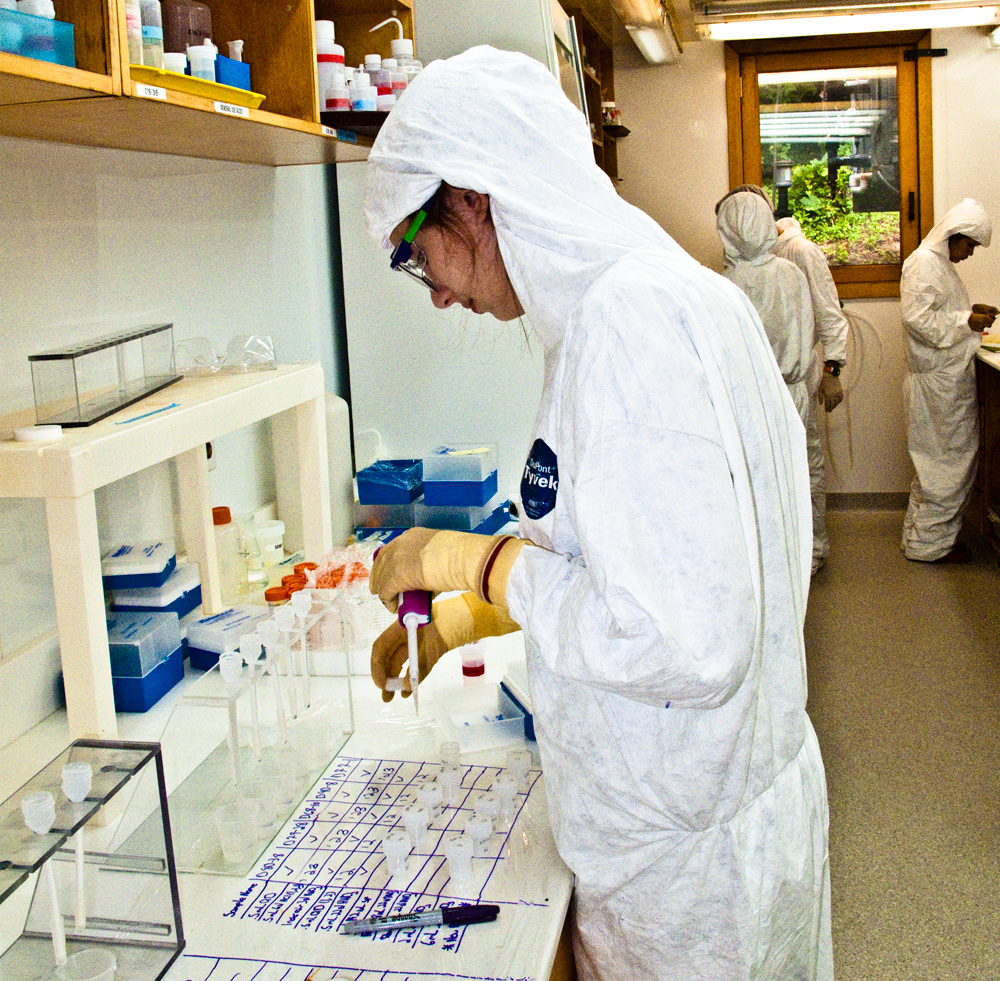 Photos of the clean lab courtesy of Dove Pedlosky
Sediment Lab
Sediments are generally cleaned, disaggregated, sieved and picked for minerals and carbonates in the sediment lab.