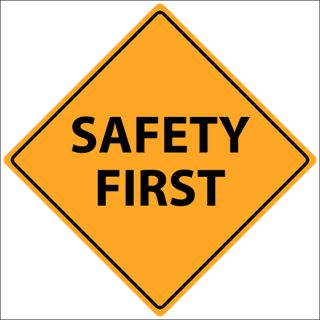 Safety is of the utmost importance! The science party will comply with all the vessel safety rules and regulations. In accordance, most personal protective equipment (PPE) will be provided onboard. However, the science party is asked to pack safety toe shoes (composite toes if not steel toes) to work on the back deck. Coveralls or sturdy clothing is recommended for back deck work. Closed toed shoes are necessary in the galley. The Chief Scientist may have more safety requirements based on the science objectives (i.e. safety glasses in the rock cutting lab). Life jackets and survival suits are provided on the vessel.
The Captain has the final authority for all safety-related matters posing any danger to the ship and/or anyone aboard it. Additionally, if anyone onboard finds that unsafe conditions exist, he or she has the authority to stop any related shipboard science until the situation is corrected. This would include issues of industrial, marine or laboratory safety.
Orientation will be conducted for the on-coming science party. This will include a safety briefing and vessel walk-through.
Safety meetings and drills are mandatory USCG requirements.
The R/V Marcus G. Langseth is a US flagged vessel, and can therefore be subject to MARSEC (marine security). All engineering spaces and vessel safe operation spaces are off limits to non-affiliated and/or non-escorted personnel. All persons intending to board the vessel must provide positive proof of identification. A Passport, US drivers license, or TWIC (transportation workers identification credential) are accepted. Non-crew cannot enter a US port facility or board the Langseth unescorted without a TWIC. A gangway watch is maintained and all non-crew are required to sign-in and sign-out.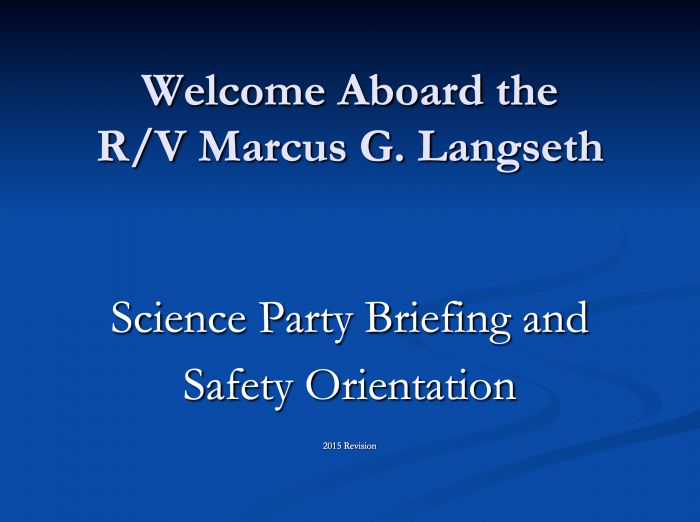 ---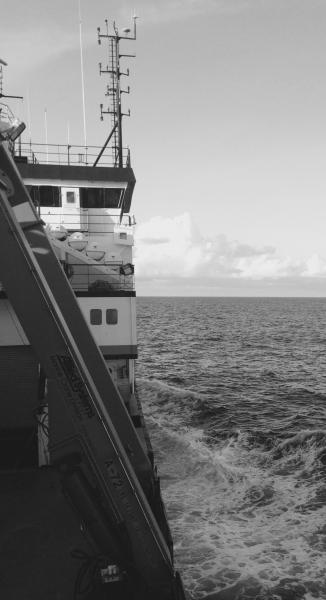 Weather will be continually monitored while at sea. Weather forecasts are available from the following systems: