Our scientists are known throughout the international scientific community for their innovation, collegiality and entrepreneurial spirit.
Lamont-Doherty's formal and informal education programs and initiatives offer unusual breadth and seek to provide educators and students at all levels with hands-on lab, field and sea-going experiences.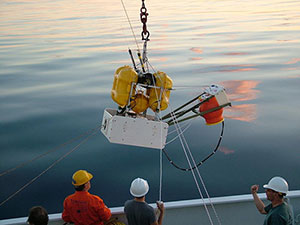 Every donor becomes a partner in our scientific and educational endeavors and plays a key role in advancing the fundamental knowledge needed to sustain our planet.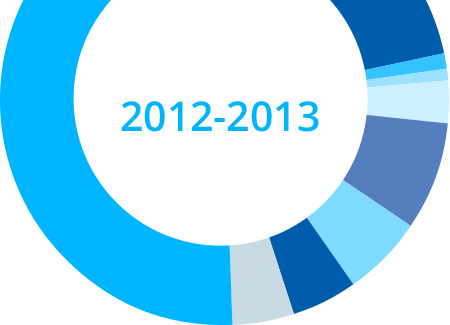 An overview of Lamont's sources and uses of revenue in FY13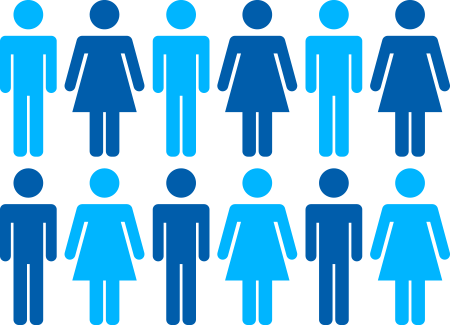 We are grateful to all who participate in and support our critical work