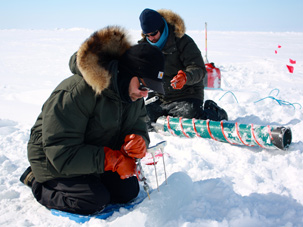 Behind Lamont's accomplishments are our outstanding scientists and students, each deeply devoted to understanding the workings of our planet.
Education is central to the mission of Lamont-Doherty Earth Observatory. Our researchers lead the way in engaging learners of all ages in science.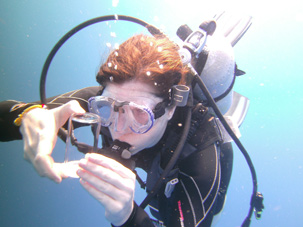 We are extremely grateful to the many friends and alumni who sustain our research and educational endeavors through their financial contributions.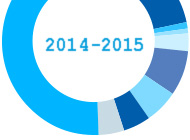 A summary of Lamont's sources and uses of revenue during FY15.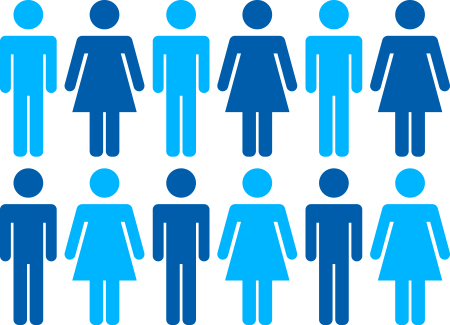 We deeply appreciate the extraordinary generosity of our donors. Your support is behind every discovery.