SEQRA & the Public
Lamont-Doherty Earth Observatory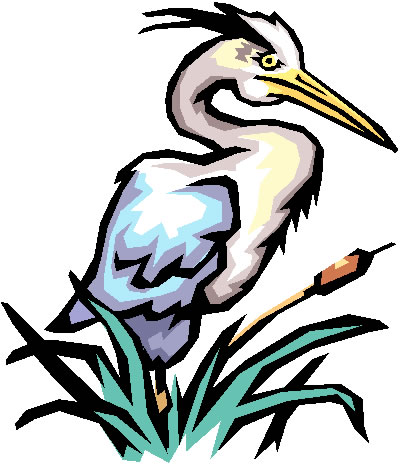 A focus on the environment
THE STATE ENVIRONMENTAL QUALITY REVIEW ACT (SEQRA) IS AN IMPORTANT PART OF THE PLANNING AND PROTECTION PROVIDED TO ALL RESIDENTS OF NEW YORK STATE.
Did you know that the government has a responsibilty to protect the health of the environment? SEQRA provides for this! SEQRA is a New York state regulation that requires local legislatures and land use agencies to consider, avoid, and mitigate (offset) significant environmental impacts of the projects that they approve, the plans or regulations they adopt, and the projects they undertake directly. Additionally SEQRA provides all affected parties the right to participate through the public hearing process. Issues can be submitted in person or in writing and must be considered and responded to as part of an environmental review process.
What does this really mean? It means that in New York if a proposed project will negatively affect you, or the environment if it is built, you have the right to submit a letter/notice asking for your concerns to be reviewed. Your concerns must be reviewed and if it is found that there is a negative impact, either the plan must be adjusted to avoid the negative impact, or the impact needs to be mitigated in some way. Mitigations can vary greatly from small things like adding more trees or plants in an area if they intend to remove them in another area etc., to larger things like adding biketrails and shuttle service to reduce local traffic.
SEQRA declares that all state, county, and local agencies "are stewards of the air, water, land, and living resources" and "have an obligation to protect the environment for the use and enjoyment of this and all future generations." SEQRA is an aggressive tool uniquely available to New York residents in providing protections for the environment, but it requires you to be involved in the process to make sure that it is used.
THE DEFINITION OF 'ENVIRONMENTAL FACTORS' IN SEQRA IS EXTENSIVE AND INCLUDES SUCH ITEMS AS:
•Land, air, water, minerals
•Flora, fauna (plants and animals)
•Noise
•Features of historic or aesthetic significance
•Population patterns
•Community character